LET'S FIND YOU A HOME
View Properties
Welcome to Rivendale Estates. We specialise in providing student accommodation in the Bristol area. From 3 to 8 bed properties in Clifton and the City Centre, and 3 to 7 bed properties by the University of the West of England (UWE), we have an extensive range of flats and houses to choose from. We are now letting our properties for the next academic year (2019-20), so please take a look and let us help find you a home.

FEATURED PROPERTY
Cambridge Park
|

BS6 6XW
5 Bedrooms
Private Courtyard
Central Location
Private Parking
VIEW PROPERTY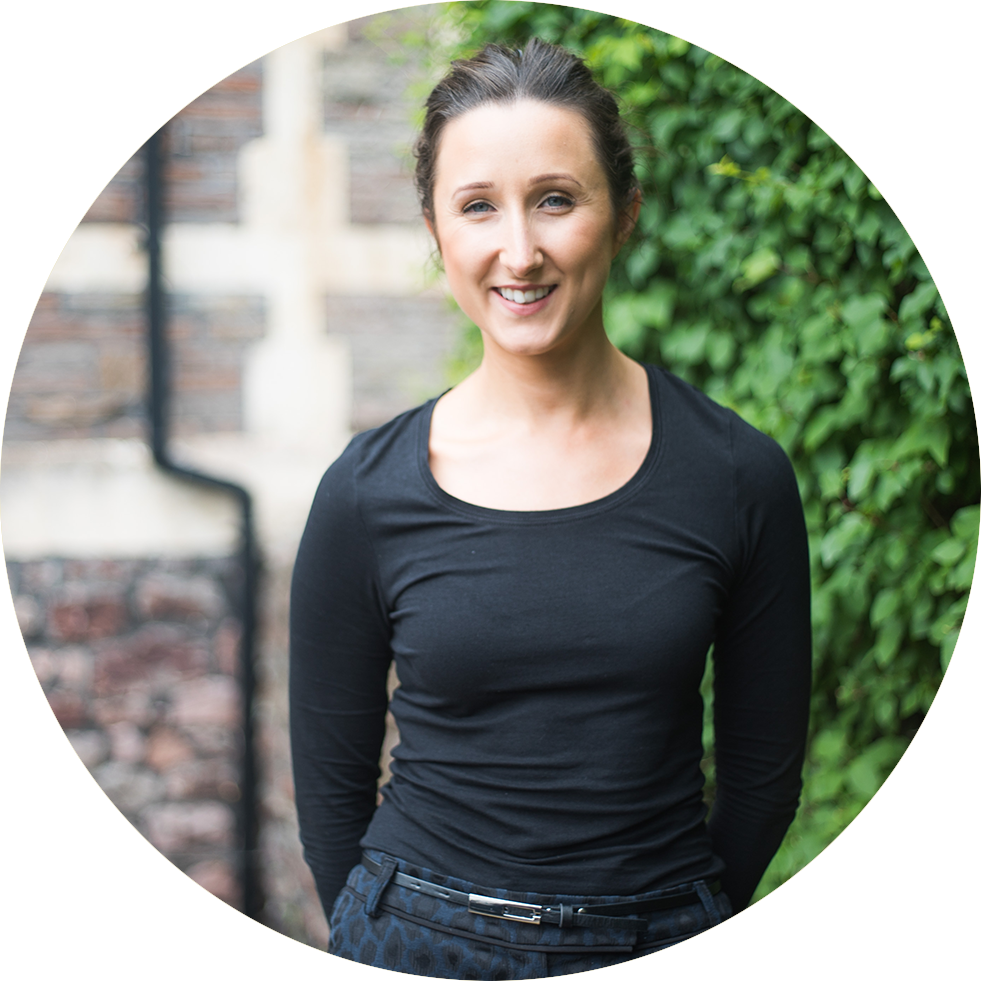 ABOUT US
We have worked hard over the last 40 years to provide exceptional service and care for our student tenants. We take pride in our work and the quality of our properties. Most of our tenants have come to us by word of mouth and many have continued staying on in our properties throughout their course. Our team are professional, friendly and knowledgeable.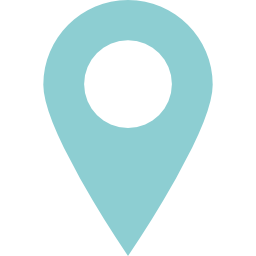 ADDRESS
Walden House, 13 Belgrave Road
Clifton, Bristol, BS8 2AA

PHONE
Phone : 0117-9736723
Fax: 0117-9736723
FAQ'S

We understand how tricky it can be to find the information you require , so below you will find our answers to your FAQs.
How do I book a viewing for a property I like?...
All you need to do is carry out a search through our property portfolio. When you see one you like, you can simply book a viewing via our online booking form, call us on 0117-9736723 or email us at hello@rivendale-estates.com. Just remember, we need 24 hours to inform our current tenants of potential viewings on any properties. All viewings are carried out on weekdays between 10am and 5pm.
Do I need a UK guarantor?...
All tenants will require a UK guarantor. A guarantor is someone who agrees to vouch for a tenant's ability to pay rent, as well as vouch for the tenant's ability to meet all his/her obligations under the tenancy agreement. Should the tenant default on rent payments and/or fail to pay for any damage caused to the landlord's property, the landlord may look to the guarantor for recompense. If tenants do not have a UK guarantor, the full rent will be required upfront.
Are Utilities and Wifi included?...
All our properties are currently let as 'rent only'. Therefore tenants will need to arrange their own utilities and broadband. From feedback we have found this gives tenants the freedom to choose their own energy provider and tariff. We also found tenants wanted the choice of different broadband providers with a package most suited to them. However, if you would like our help we can advise you of different combined utility companies especially designed for students. Please call us for further information.
When and how do I pay rent?...
Rent can be paid by either monthly or quarterly payments. We recommend setting up a standing order directly with your bank. The bank account details and a payment plan will be emailed to you around 4-6 weeks prior to the tenancy start date. We accept cash, credit card payments or bank transfers. First rent payments are usually due two weeks prior to the tenancy start date as we require cleared funds from all tenants in our accounts before you can move into your property.
How much is the deposit and are there any other fees?...
Deposits are £400 per person. There is a one-off agency fee per person of £150. All Rivendale Estates deposits are protected with 'mydeposits' tenancy deposit scheme. Deposits must come from the tenants directly, not guarantors or other third parties.
What is the tenancy period and can I terminate my tenancy earlier?...
All our tenancy agreements cover a 12 month tenancy period. There can be no amendments to contract start or end dates. On an Assured Shorthold Tenancy Agreement, you're legally bound until the end of your tenancy period. We can however consider ending your tenancy earlier if you have a replacement tenant. This individual will need to meet all of our criteria and be able to provide full guarantor details prior to the process being complete. There is no fee to the outgoing tenant but the incoming tenant will be required to pay a new deposit and agency fee. If you need any further information on this process please contact us.